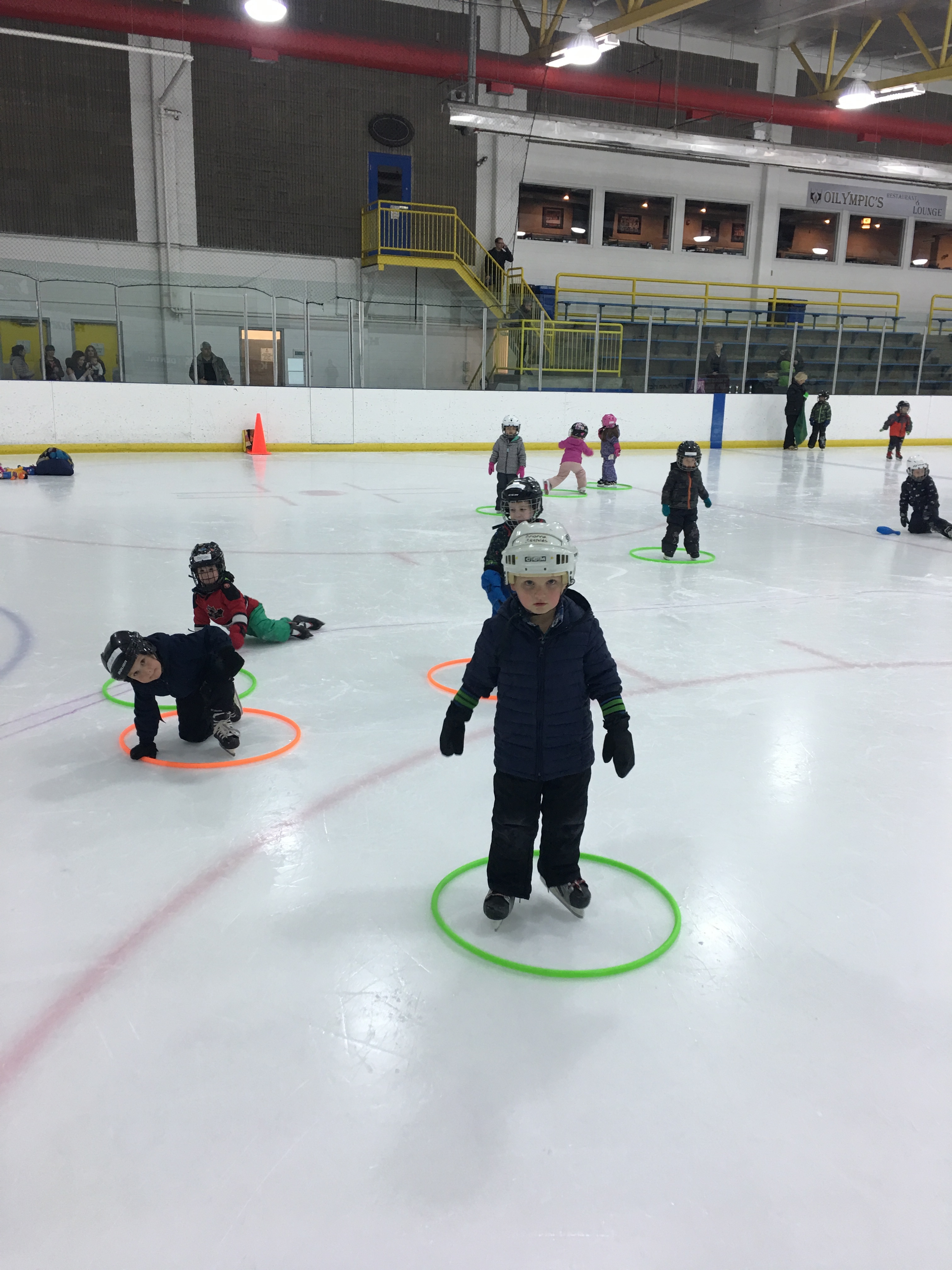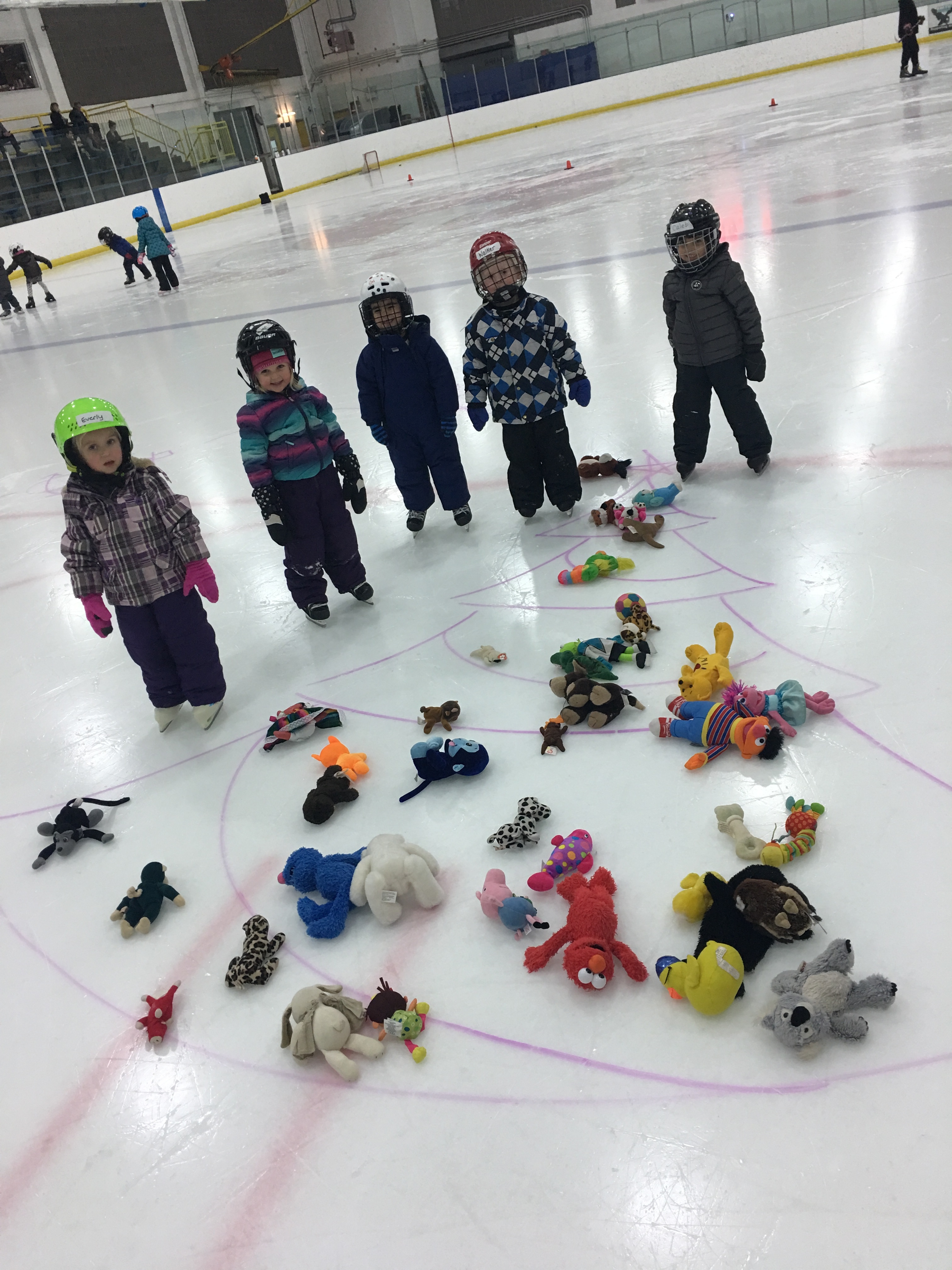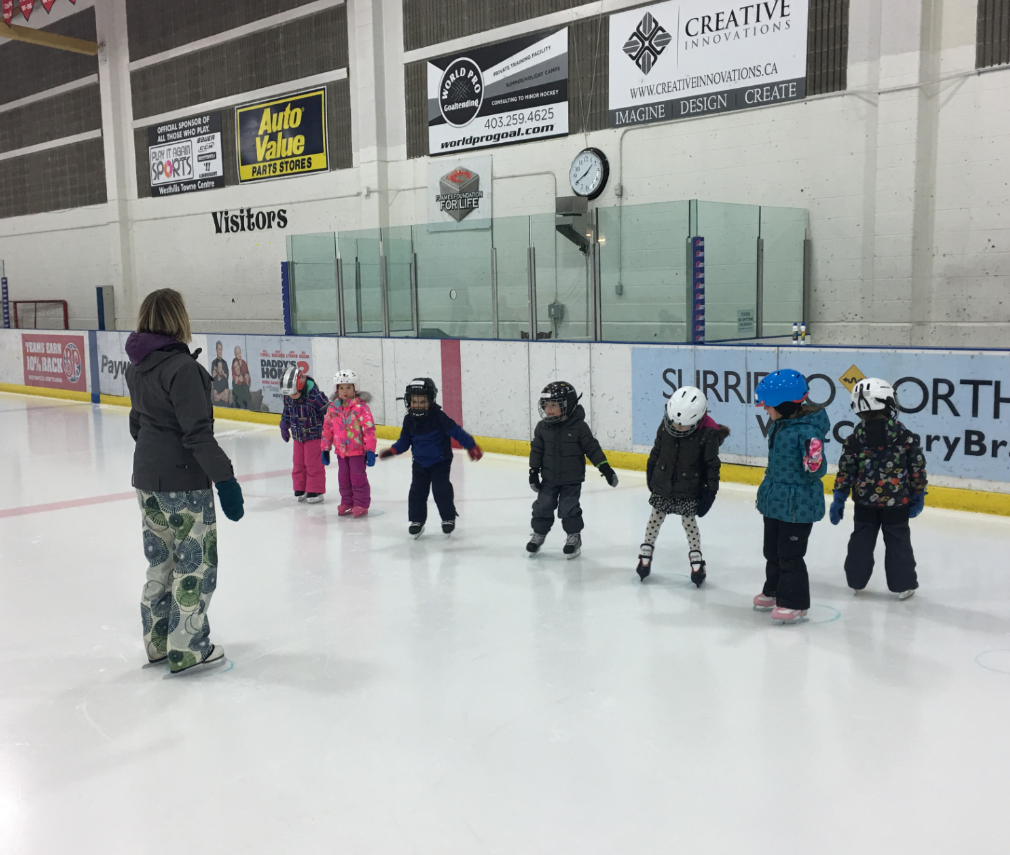 Learn to Skate with the CCA Figure Skating Club!
The Learn to Skate programs teach skaters the fundamentals of skating in a fun-filled atmosphere. Our qualified coaches use toys and games to give your child the best possible start in learning to skate!
This program is for children ages 3-5. The child must turn 3 before the program begins. This is a non-parented class; parents will not be permitted on the ice to assist their child.
There are three class times to choose from, all being of equal skill levels. All classes are on Wednesday afternoons.
Session 1: 1:30-2:00pm
Session 2: 2:00-2:30pm
Session 3: 2:30-3:00pm
There is a separate fall and winter session for this program, each requires separate registration and payment.
The cost is $135 per session for 10 lessons, each 30 minutes in length.
Skaters are required to wear a helmet in this class. Please see our Equipment Checklist for more information.