This section is a global section that will be seen on all pages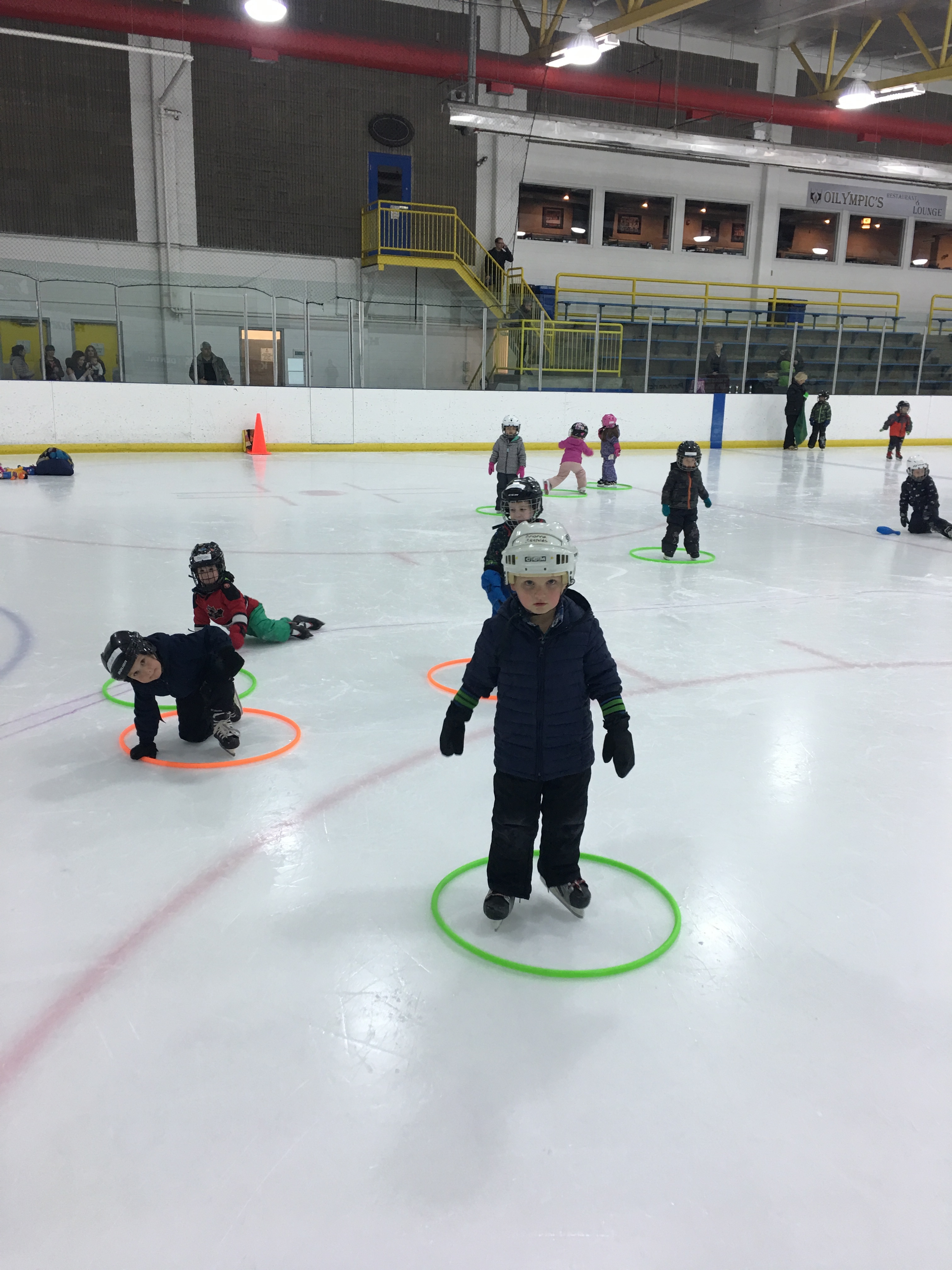 Pre-School
Start your skating journey here!
The Pre-School programs teach skaters the fundamentals of skating in a fun-filled atmosphere. Our qualified coaches use toys and games to give your child the best possible start in learning to skate!
This program is for children ages 3-5. The child must turn 3 before the program begins. This is a non-parented class; parents will not be permitted on the ice to assist their child.
Registration for the winter (January to March) semester is currently open and filling fast. Winter classes begin Wednesday, January 4.
REGISTER NOW for winter classes
COVID-19
There are currently no COVID-19 protocols in place for the 2022-2023 skating season.