This section is a global section that will be seen on all pages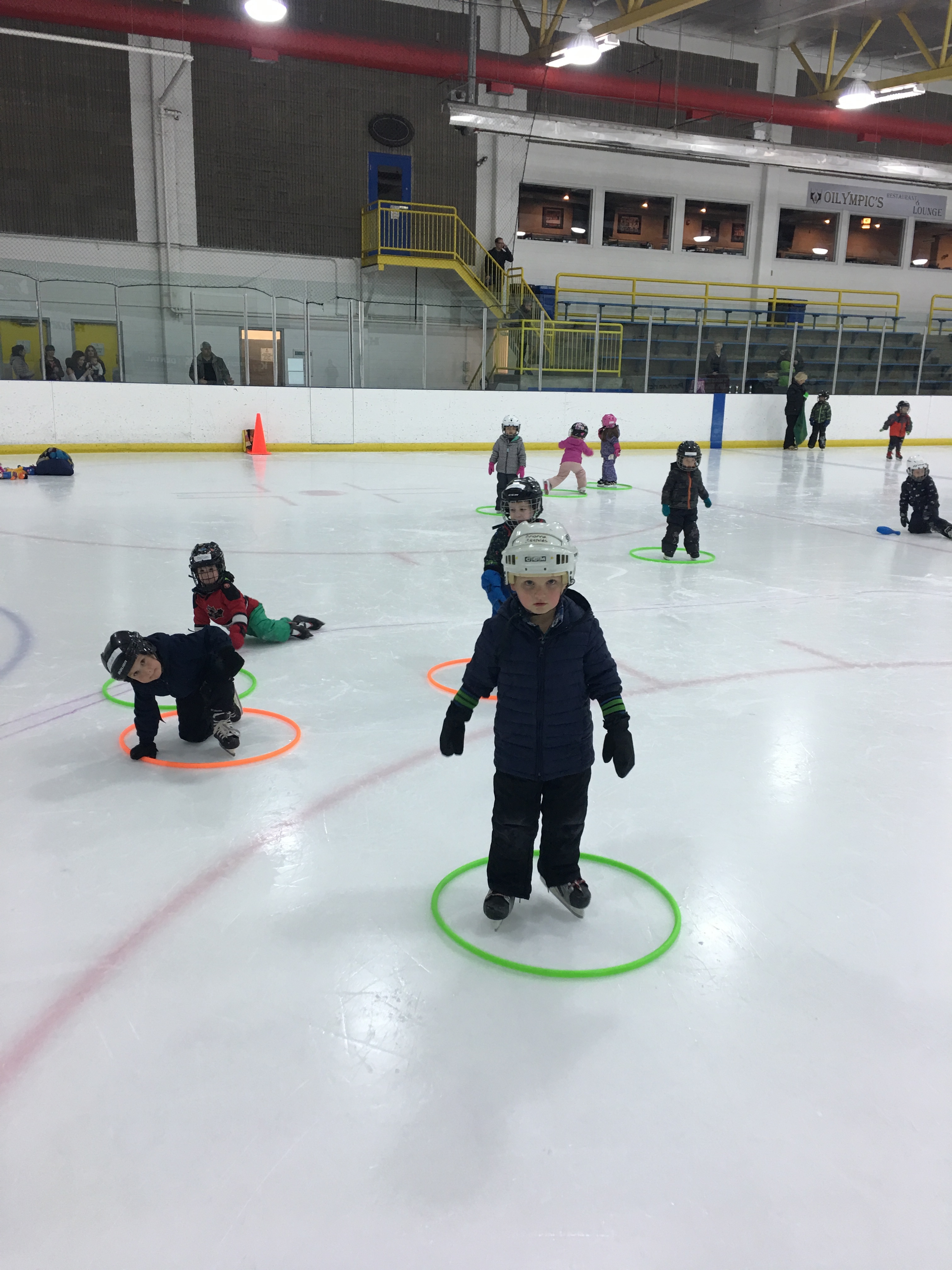 Pre-School
Start your skating journey here!
The Pre-School programs teach skaters the fundamentals of skating in a fun-filled atmosphere. Our qualified coaches use toys and games to give your child the best possible start in learning to skate!
This program is for children ages 3-5. The child must turn 3 before the program begins. This is a non-parented class; parents will not be permitted on the ice to assist their child.
Registration for the 2023-2024 skating season is NOW OPEN!
Important Deadlines
Payment Deadline (Fall classes): October 1, 2023
Payment Deadline (Winter classess): January 1, 2024
First Class (Fall classes): October 11, 2023
First Class (Winter classes): January 10, 2024
View Cancellation & Refund Policy