This section is a global section that will be seen on all pages
Top Content Title
This is an additional section to be able to add content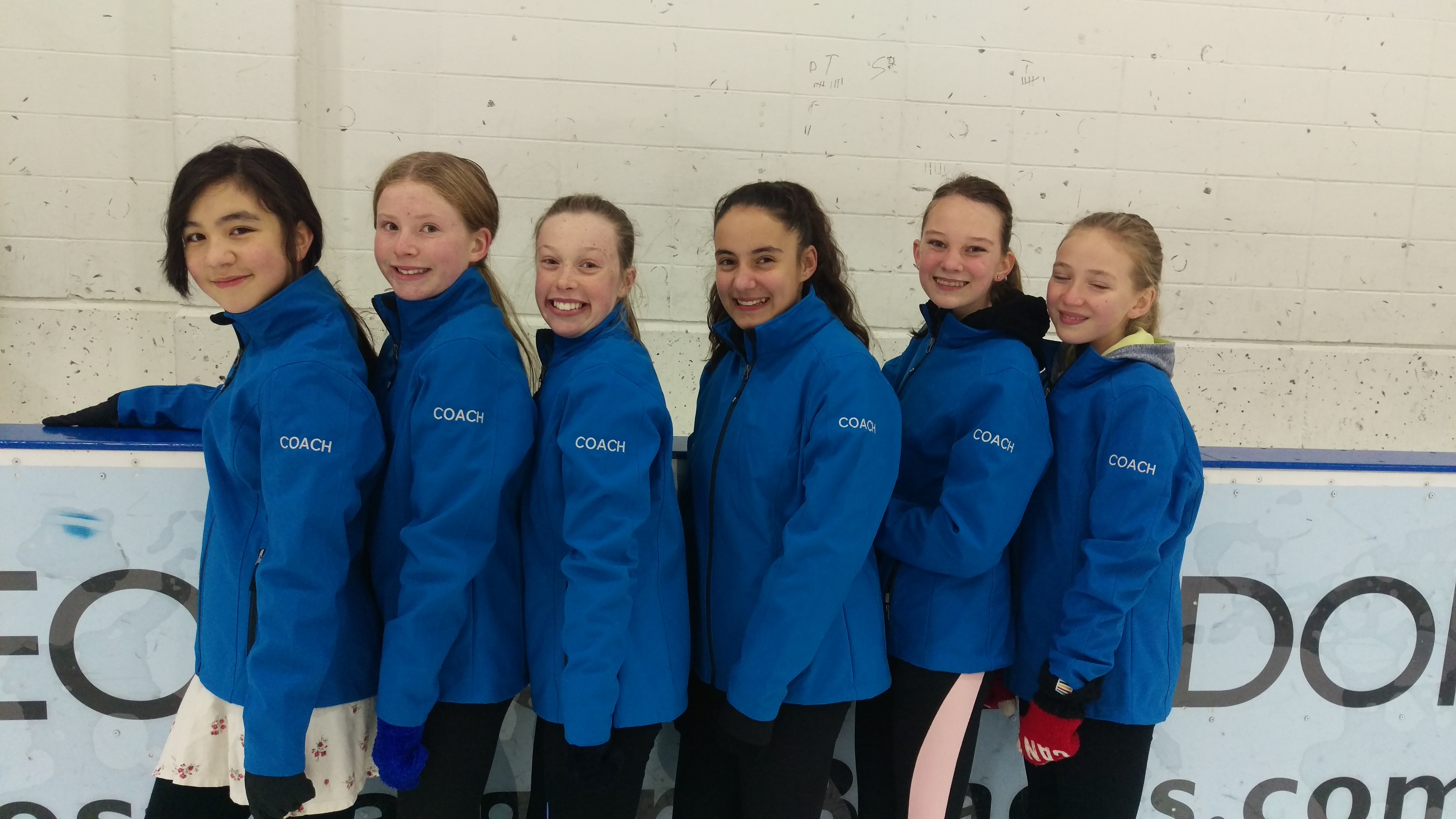 Junior Coaching Program
The Junior Coaching Program allows some of our older skaters the opportunity to learn the fundamentals of coaching, leadership, and teamwork.
You'll notice our junior coaches in their bright blue jackets. Junior coaches act as role models for younger skaters and are responsible for reinforcing learned skills, leading circuits and group activities, and playing fun games!
To be eligible for this program, skaters must be current registrants in the CCA Figure Skating Club. Skaters must turn 12 before December 31 to coach in the current season, and must have also achieved a minimum skill level. Please contact us for more information about this program. Hiring is done annually in September.
Bottom Content Title
This is an additional section to be able to add content