This section is a global section that will be seen on all pages
Top Content Title
This is an additional section to be able to add content
CCA FSC Skate Show!
Every March as our skating season comes to an end, skaters in the two Figure Skating programs come together for a fabulous display of skill and fun!
The show is a way for our skaters to show their families and friends how hard they've worked and show off all the skills they've learned! Skaters perform in small and large groups, and some older skaters do solo performances! The show is free for the public to attend.
The entire show is created, organized, and run by parent volunteers. Interested in helping out with this year's show? Please contact us and we will be happy to give you more information.
Previous Skate Shows
Click on each image for a detailed view.
2022 - Across the Rainbow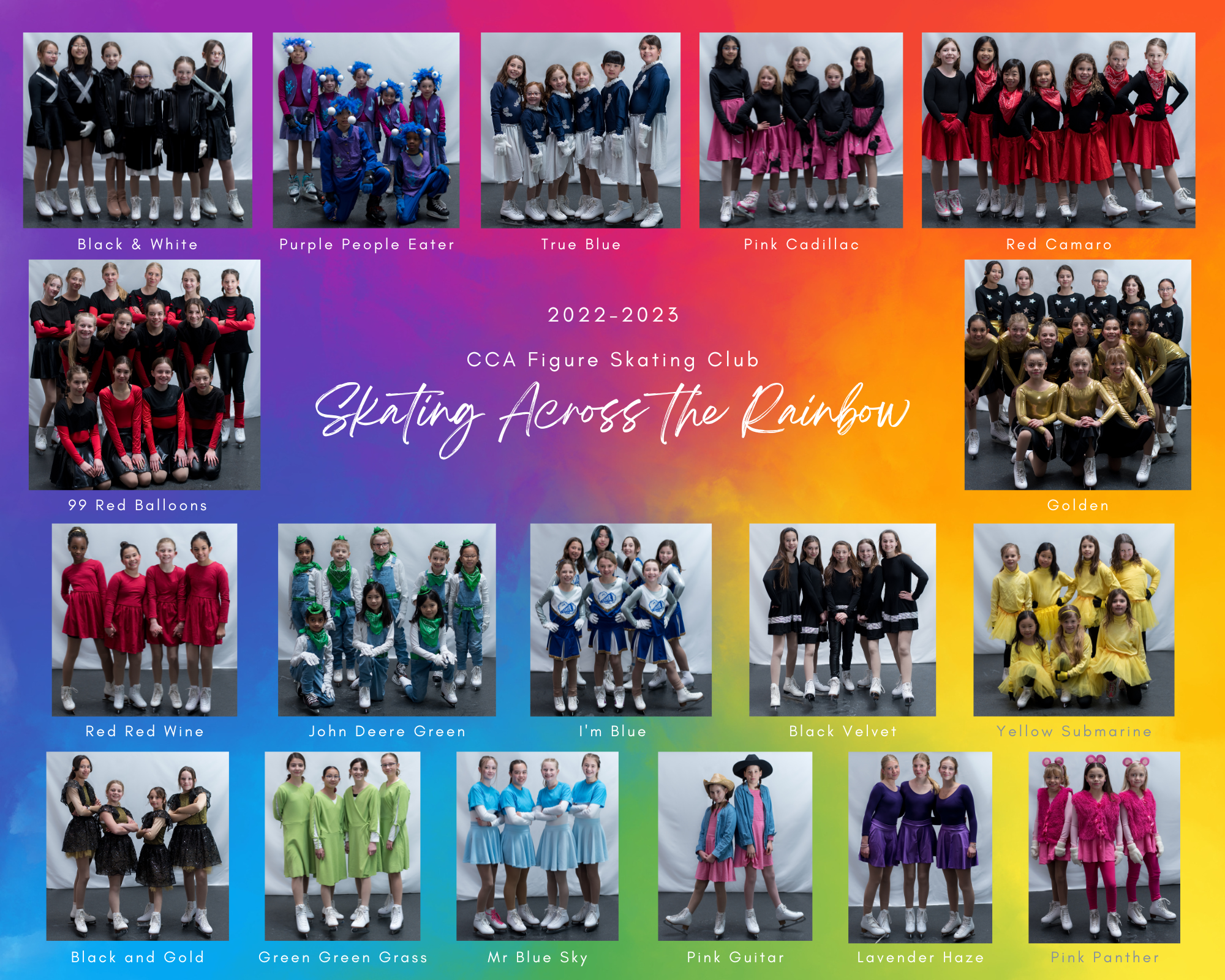 2019 - Around the World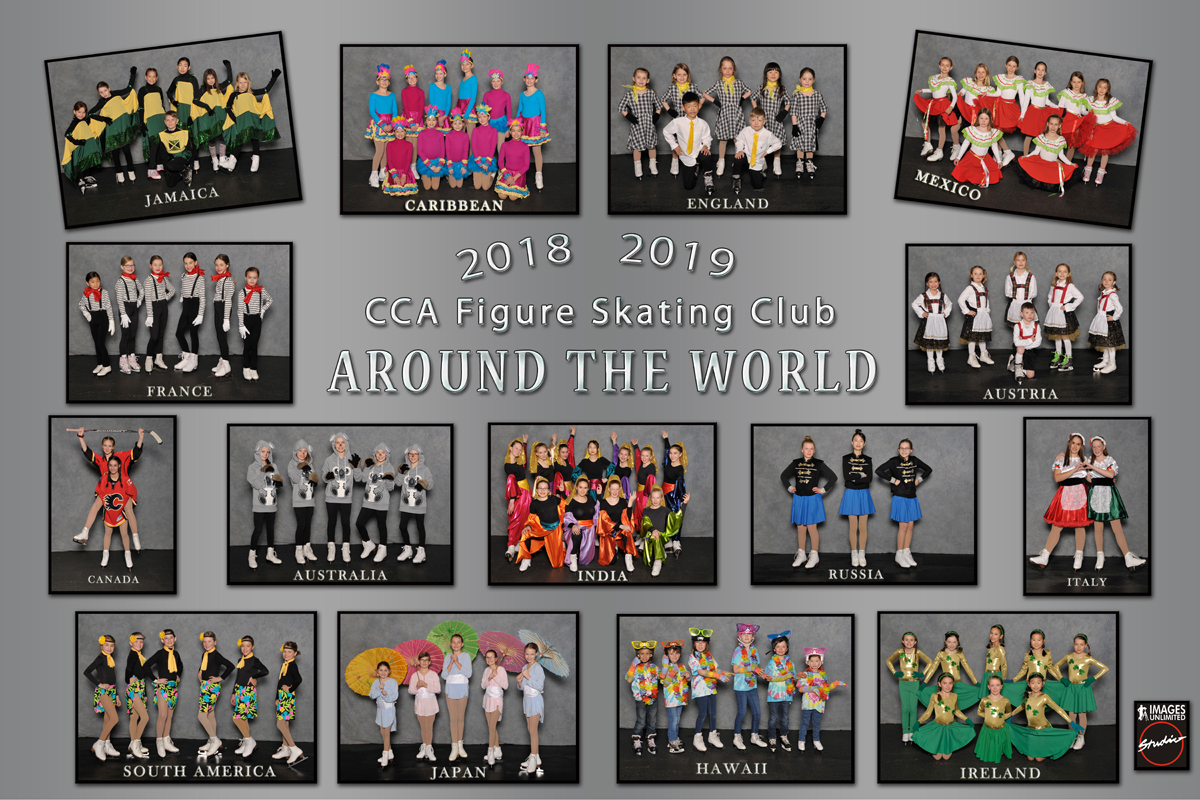 Bottom Content Title
This is an additional section to be able to add content